~What are you doing for Candlemas? If you're in New York City, please consider going to Our Lady of Good Counsel. Hat tip to
TNLM
On February 2, there will be a (traditional) Solemn Mass at Our Lady of Good Counsel. The church is located at 230 East 90th Street, between 2nd & 3rd Avenues.

The traditional blessing of candles will start at 1 p.m. and it will be followed by a procession inside the church and then the Solemn Mass.
In case you're not familiar with Our Lady of Good Counsel, here's a picture of the high altar.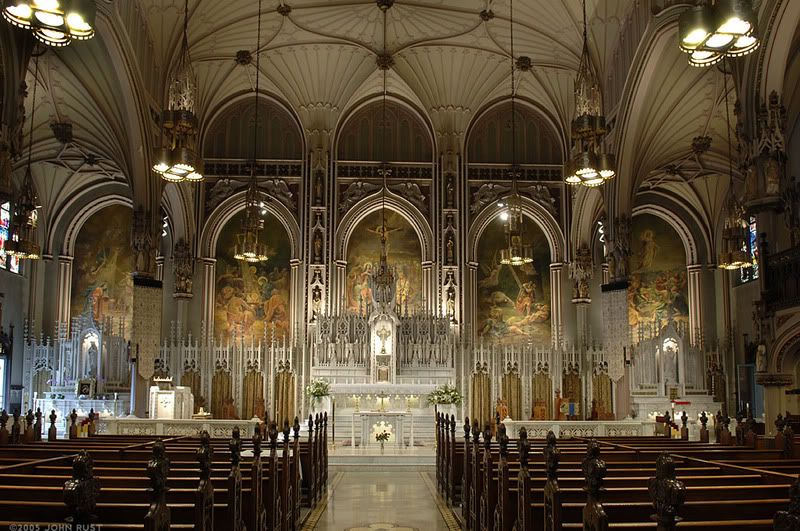 Picture from the NYC AGO